Return to Nav
Rite Aid #05837 California City
9482 California City Boulevard
California City
,
CA
93505
US
Get Directions
Located at 9482 California City Boulevard On Corner Of California And Hacienda Boulevards Across From City Hall
| Day of the Week | Hours |
| --- | --- |
| Mon - Fri | |
| Sat | |
| Sun | |
Store Services
Drive-Thru Pharmacy
Western Union
ATM
GNC
Wellness Ambassador
higi Blood Pressure Station
Blue Rhino Propane
Beer
Hand-Dipped Ice Cream
Food Mart
Influenza (Flu)
Shingles (Herpes Zoster)
Pertussis (Whooping Cough)
Meningococcal Disease
Pneumococcal Disease
MMR (Measles, Mumps, Rubella)
Varicella (Chickenpox)
Tetanus (Lockjaw)
Hepatitis A
Hepatitis B
Diptheria
Human Papillomavirus (HPV)
Weekly Ad
Aug 14th - Aug 20th
|
VIEW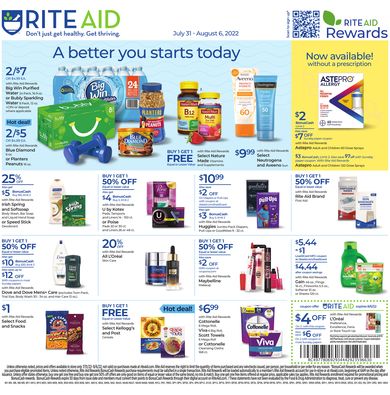 Save More with Load2Card
View All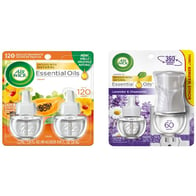 New!
Save $1.50
Save $1.50 on Any ONE (1) Air Wick® Scented Oil Product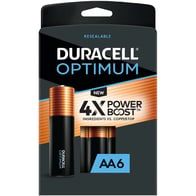 Save $3.00
Save $3.00 on any ONE (1) 6 count pack of Duracell Optimum AA Batteries
About Rite Aid California City
Rite Aid's mission as a Pharmacy in California City, CA is to improve the health and wellness of our communities through engaging experiences that provide our customers with the best products, services and advice to meet their unique needs. Customers confidently choose us first for their everyday health and wellness needs because we consistently understand and exceed their expectations. Come visit Rite Aid's Pharmacy in California City at 9482 California City Boulevard to see how With Us, It's Personal.
Nearby Stores
Showing
3
stores near
California City, CA
Nearby Locations
Rite Aid #05846 Rosamond

{distanceKilometers: 35.579903830858804, distanceMiles: 22.108320423284567} mi
See store page
Drive-Thru Pharmacy
Western Union
ATM
GNC
COVID-19 Testing Site
Wellness Ambassador
higi Blood Pressure Station
Blue Rhino Propane
Beer
Hand-Dipped Ice Cream
Food Mart
Video Remote Interpreting(VRI)
Shop This Store
Rite Aid #05847 Tehachapi

{distanceKilometers: 46.461447519626844, distanceMiles: 28.869796106718052} mi
See store page
higi Blood Pressure Station
Blue Rhino Propane
Beer
Hand-Dipped Ice Cream
Food Mart
Video Remote Interpreting(VRI)
Shop This Store
Rite Aid #05840 Lancaster

{distanceKilometers: 51.67785942630828, distanceMiles: 32.1111231895846} mi
See store page
Drive-Thru Pharmacy
Western Union
ATM
GNC
COVID-19 Testing Site
higi Blood Pressure Station
Beer
Hand-Dipped Ice Cream
Food Mart
Shop This Store