Return to Nav
Rite Aid #02389 Canton
Located at 3720 West Tuscarawas Street On The Corner Of Raff And West Tuscarawas
In-store shopping

Hours
Open 24 Hours
In-store shopping

Hours
Open 24 Hours
In-store shopping

Hours
Open 24 Hours
In-store shopping

Hours
Open 24 Hours
In-store shopping

Hours
Open 24 Hours
In-store shopping

Hours
Open 24 Hours
In-store shopping

Hours
Open 24 Hours
Pharmacy

Hours
Open 24 Hours
Pharmacy

Hours
Open 24 Hours
Pharmacy

Hours
Open 24 Hours
Pharmacy

Hours
Open 24 Hours
Pharmacy

Hours
Open 24 Hours
Pharmacy

Hours
Open 24 Hours
Pharmacy

Hours
Open 24 Hours
Store Services
Drive-Thru Pharmacy
Prescription Home Delivery
Western Union
Instant Lottery
Lottery Machine
ATM
24Hr Pharmacy
Healthy Solutions
COVID-19 Testing Site
higi Blood Pressure Station
Blue Rhino Propane
Beer
Food Mart
Video Remote Interpreting(VRI)
Influenza (Flu)
Shingles (Herpes Zoster)
Pertussis (Whooping Cough)
Meningococcal Disease
Pneumococcal Disease
MMR (Measles, Mumps, Rubella)
Varicella (Chickenpox)
Tetanus (Lockjaw)
Hepatitis A
Hepatitis B
Diptheria
Human Papillomavirus (HPV)
Weekly Ad
Aug 14th - Aug 20th
|
VIEW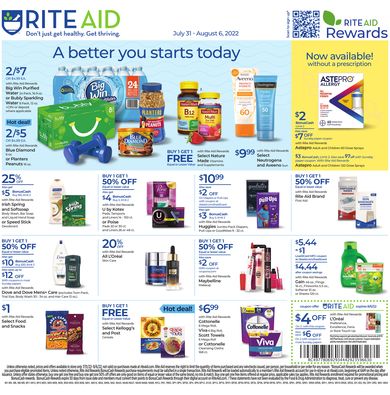 Save More with Load2Card
View All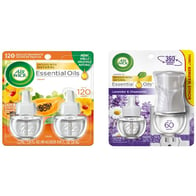 New!
Save $1.50
Save $1.50 on Any ONE (1) Air Wick® Scented Oil Product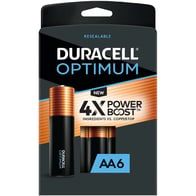 Save $3.00
Save $3.00 on any ONE (1) 6 count pack of Duracell Optimum AA Batteries
About Rite Aid Canton
Rite Aid's mission as a Pharmacy in Canton, OH is to improve the health and wellness of our communities through engaging experiences that provide our customers with the best products, services and advice to meet their unique needs. Customers confidently choose us first for their everyday health and wellness needs because we consistently understand and exceed their expectations. Come visit Rite Aid's Pharmacy in Canton at 3720 West Tuscarawas Street to see how With Us, It's Personal.
Nearby Stores
Showing
3
stores near
Canton, OH
Nearby Locations
Rite Aid #03198 Canton

{distanceKilometers: 3.696775668458864, distanceMiles: 2.2970691938859527} mi
See store page
Prescription Home Delivery
Western Union
ATM
Beer
Food Mart
Video Remote Interpreting(VRI)
Shop This Store
Rite Aid #02415 Canton

{distanceKilometers: 4.1096473680753665, distanceMiles: 2.553615694748358} mi
See store page
Drive-Thru Pharmacy
Western Union
Instant Lottery
Lottery Machine
ATM
COVID-19 Testing Site
higi Blood Pressure Station
Blue Rhino Propane
Beer
Video Remote Interpreting(VRI)
Shop This Store
Rite Aid #03700 Canton

{distanceKilometers: 4.172332546884057, distanceMiles: 2.5925664469898932} mi
See store page
Drive-Thru Pharmacy
Western Union
Instant Lottery
Lottery Machine
ATM
COVID-19 Testing Site
higi Blood Pressure Station
Blue Rhino Propane
Beer
Food Mart
Video Remote Interpreting(VRI)
Shop This Store